In the Central Washington Cascades, five major landowners signed an MOU in 2007 to form the Tapash Sustainable Forest Collaborative. The Tapash Collaborative partners coordinate, fund, and implement active restoration projects to maintain resilient working forest lands. Tapash has proven that by working together we achieve more significant and durable outcomes than by working individually.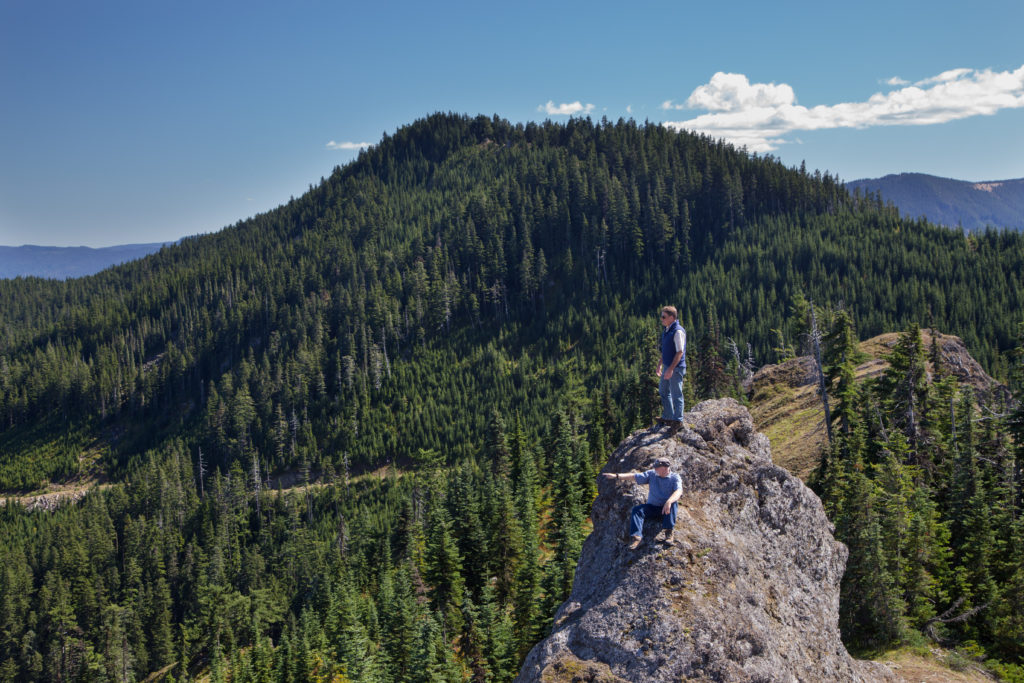 Checkerboard Ownership
Between 1850 and 1870, millions of acres of forest were ceded to railroad companies in alternate square mile sections to promote the development of the west. Checkerboard ownership hampers effective management of natural resources. Tapash partners engage in cooperative dialogue to promote land consolidation because we recognize that forestland is managed better when it is owned in contiguous tracts.
Recent Accomplishments
Through a combination of strategic land exchanges, purchases, and transfers, Tapash partners have accomplished the consolidation of over 246,179 acres of land since formation of the Collaborative in 2007. This impressive achievement, as displayed in the map, has transformed the landscape and moves us forward to our goal of improved public access, cost-effective timber sales, quicker emergency response, and effective resource management across multiple ownership.