Interactive Project Map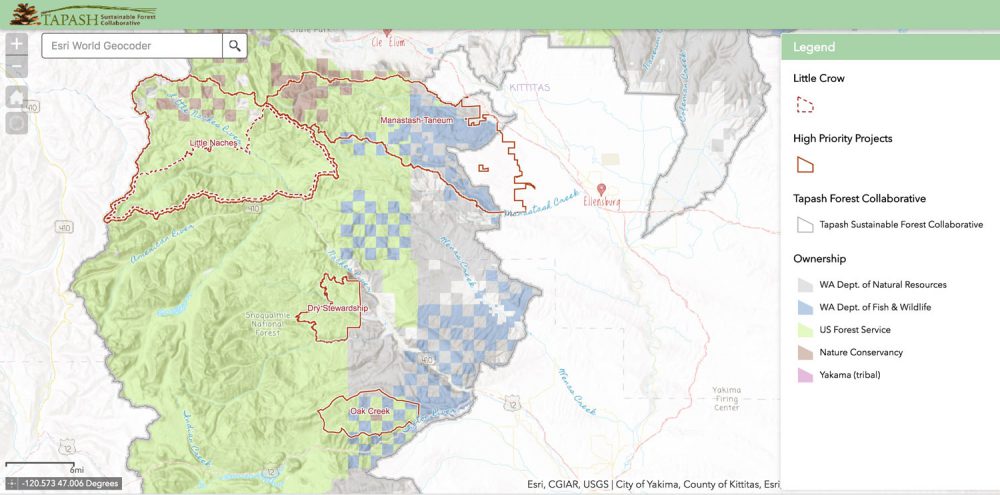 Want to Learn More about our Projects?
The Tapash Sustainable Forest Collaborative has been involved in numerous protect since 2003 when The Nature Conservancy (TNC) and Rocky Mountain Elk Foundation worked together to purchase over 10,000 acres in Tieton Canyon from Plum Creek Timber. Since then the collaborative has expanded its project scope and scale and is now involved with multiple watershed restoration projects. Look through our projects below and click the "Learn More" button below to see more information about that specific project.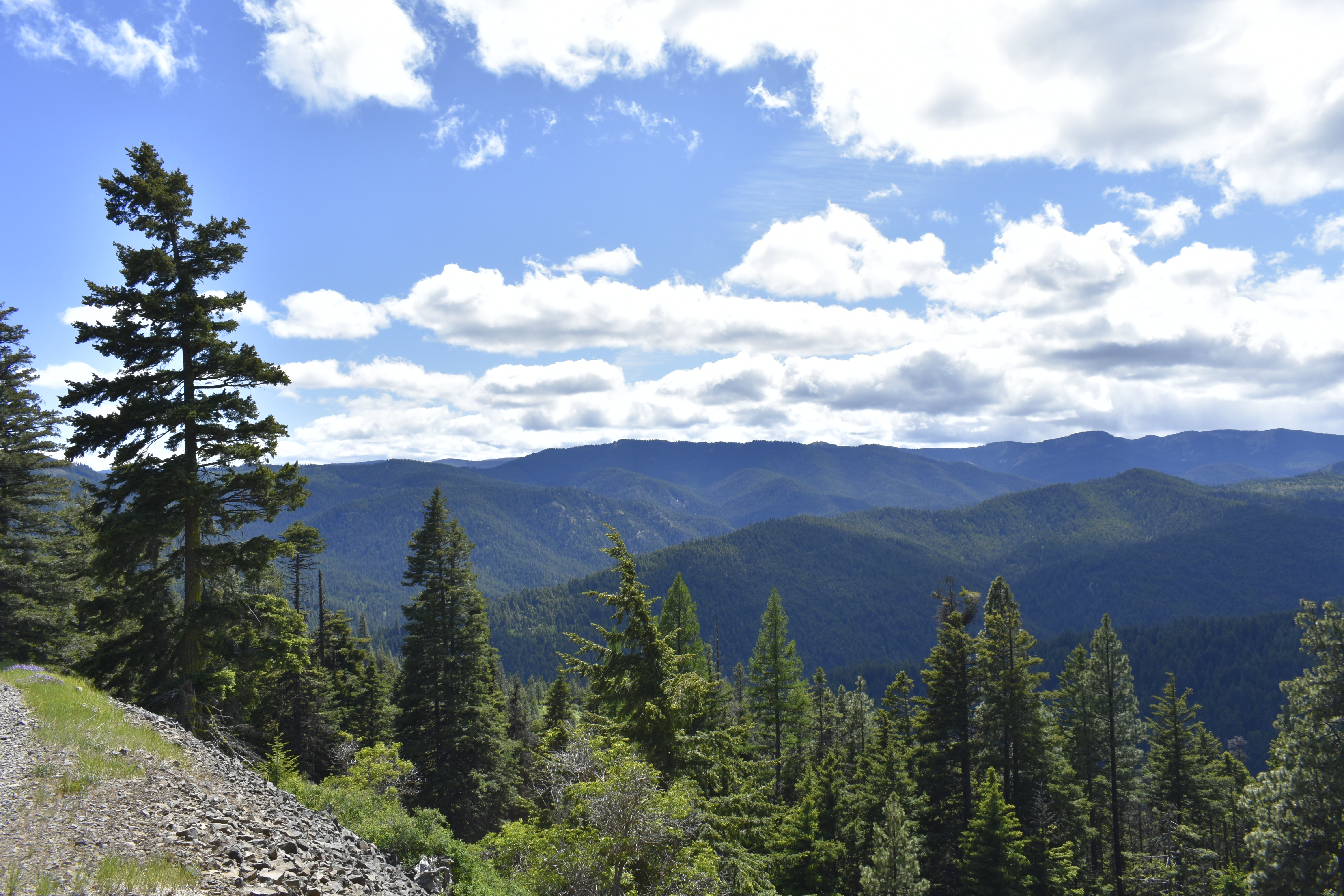 2014-Current: Manastash-Taneum Restoration
The Tapash Collaborative partners have evaluated priority areas across the 2.3 million acre Tapash landscape and in 2014 identified watersheds within the Manastash-Taneum landscape as a priority for restoration treatments. This is a 90,000-acre landscape that includes ownership by WDNR, WDFW, USFS, and now TNC (formerly Plum Creek Timberlands).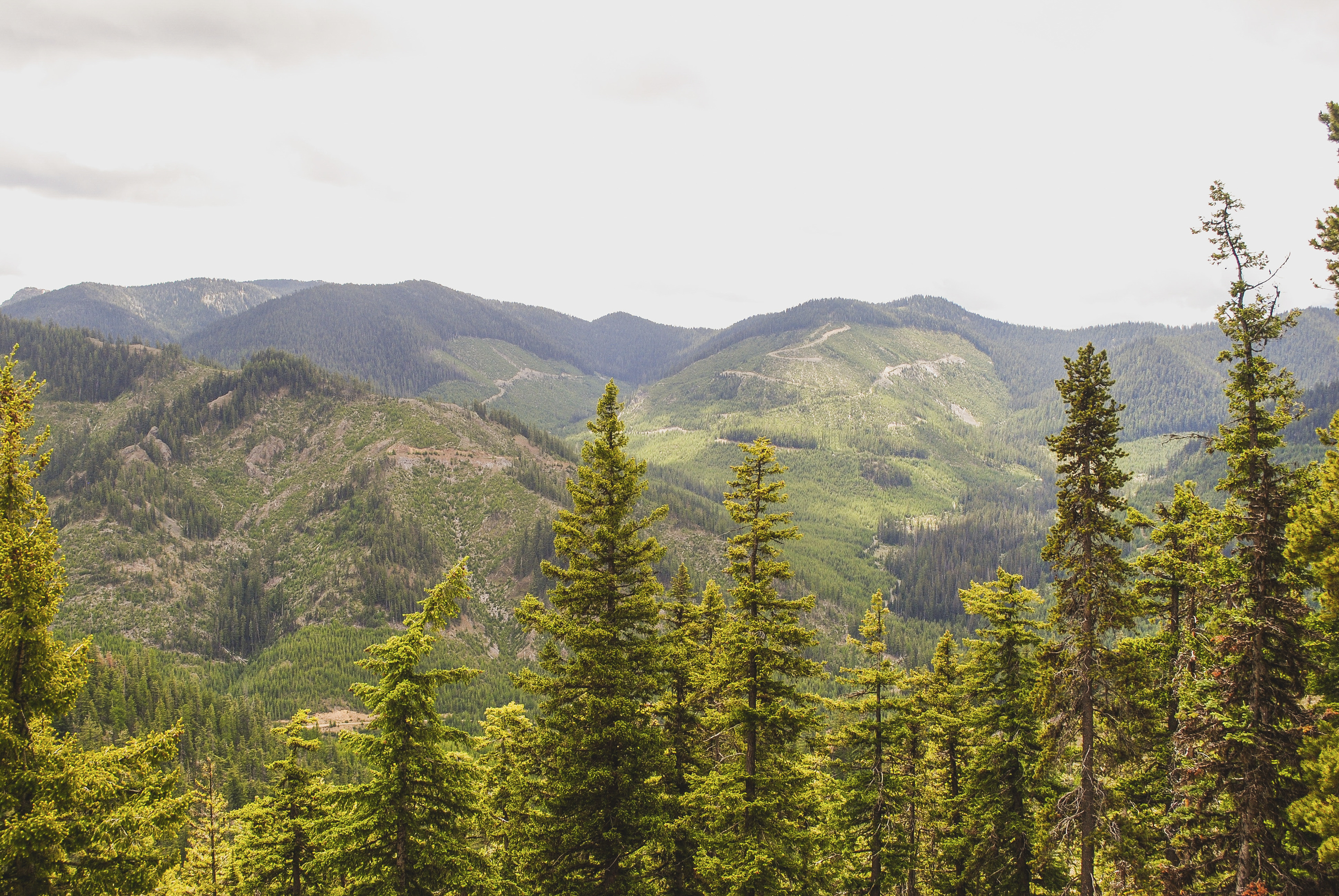 2014-Current: Little Naches Watershed Restoration
About 10 years ago the Tapash Collaborative and the US Forest Service were awarded funding through the Collaborative Forest Restoration Act for restoration in the Little Naches Watershed. The Little Naches Working Group was born under Tapash to help the USFS connect with stakeholders who have a wealth of local knowledge and deep commitment to this watershed.
2007-Current: Land Acquisition and Consolidation
Between 1850 and 1870, millions of acres of forest were ceded to railroad companies in alternate square mile sections to promote the development of the west. Through a combination of strategic land exchanges, purchases, and transfers, Tapash partners have accomplished the consolidation of over 246,179 acres of checkbaord land since the formation of the Collaborative in 2007!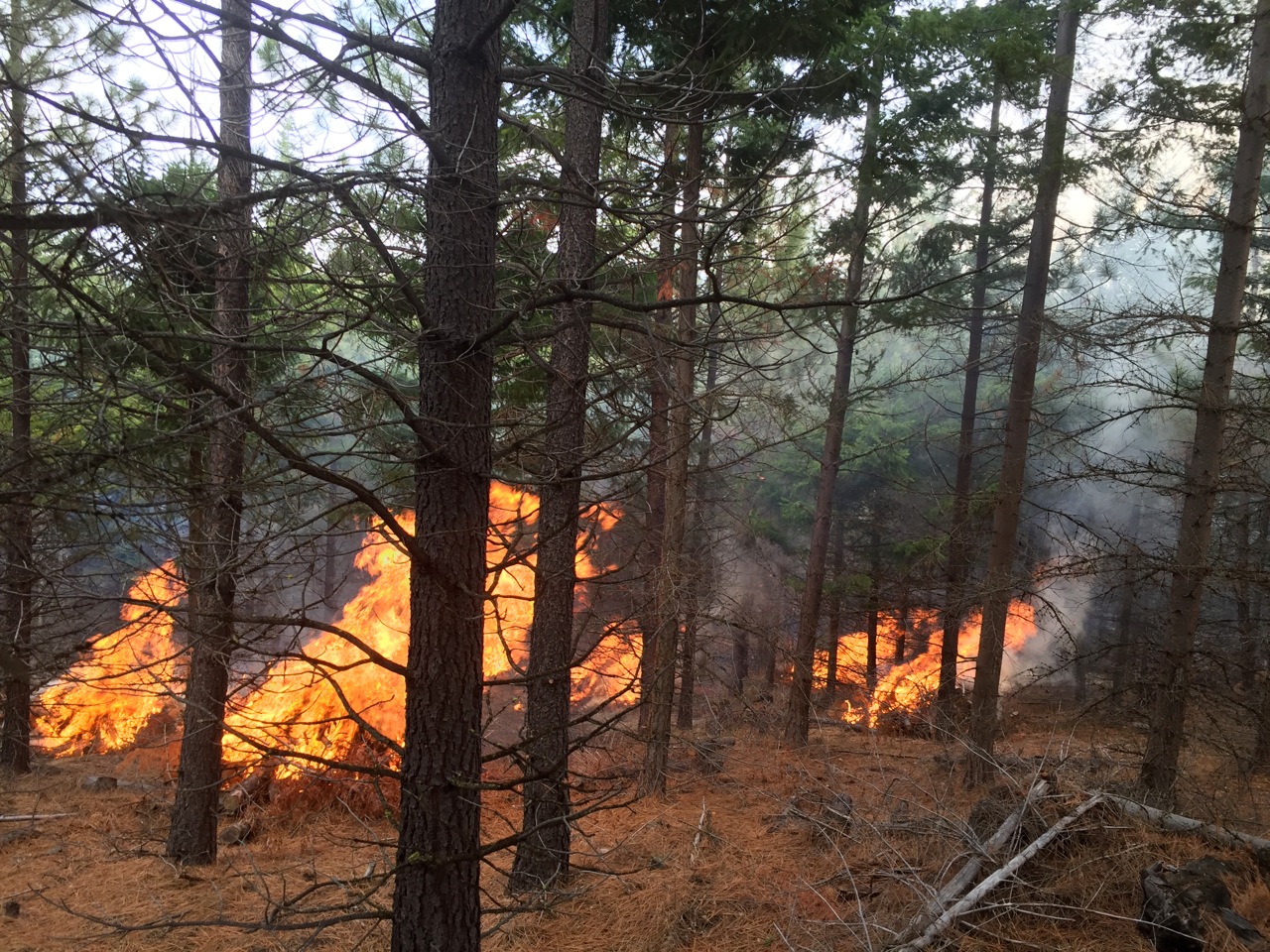 2016: Prescribed Fire Pilot Project
In the 2016 legislative session, lawmakers explored tools for creating more fire-resilient forests, including the passage of House Bill 2928, the Forest Resiliency Burning Pilot project. The bill provides funding for prescribed fire on at-risk forests, as well as an exploration of current barriers to expanding the role of controlled fire in creating and maintaining fire-resilient forests.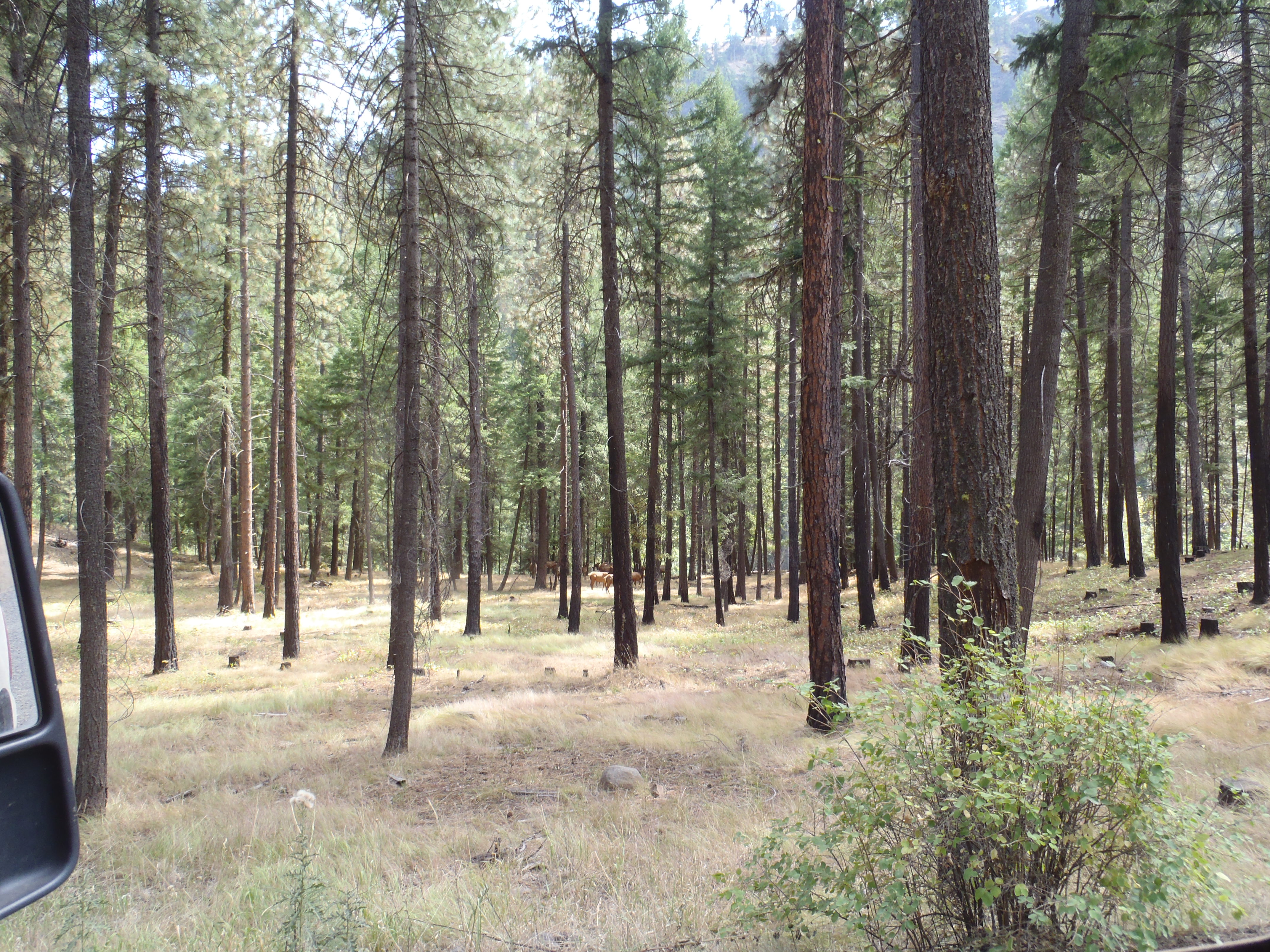 2015: Timber Supply Assessment
Through the Tapash Sustainable Forest Collaborative and the Inter-Tribal Timber Council's "Anchor Forests" project, The Nature Conservancy in Washington (TNC) and the University of WA Rural Technology Initiative and have partnered to evaluate forest restoration needs and possible mechanical restoration treatment opportunities across eastern Washington.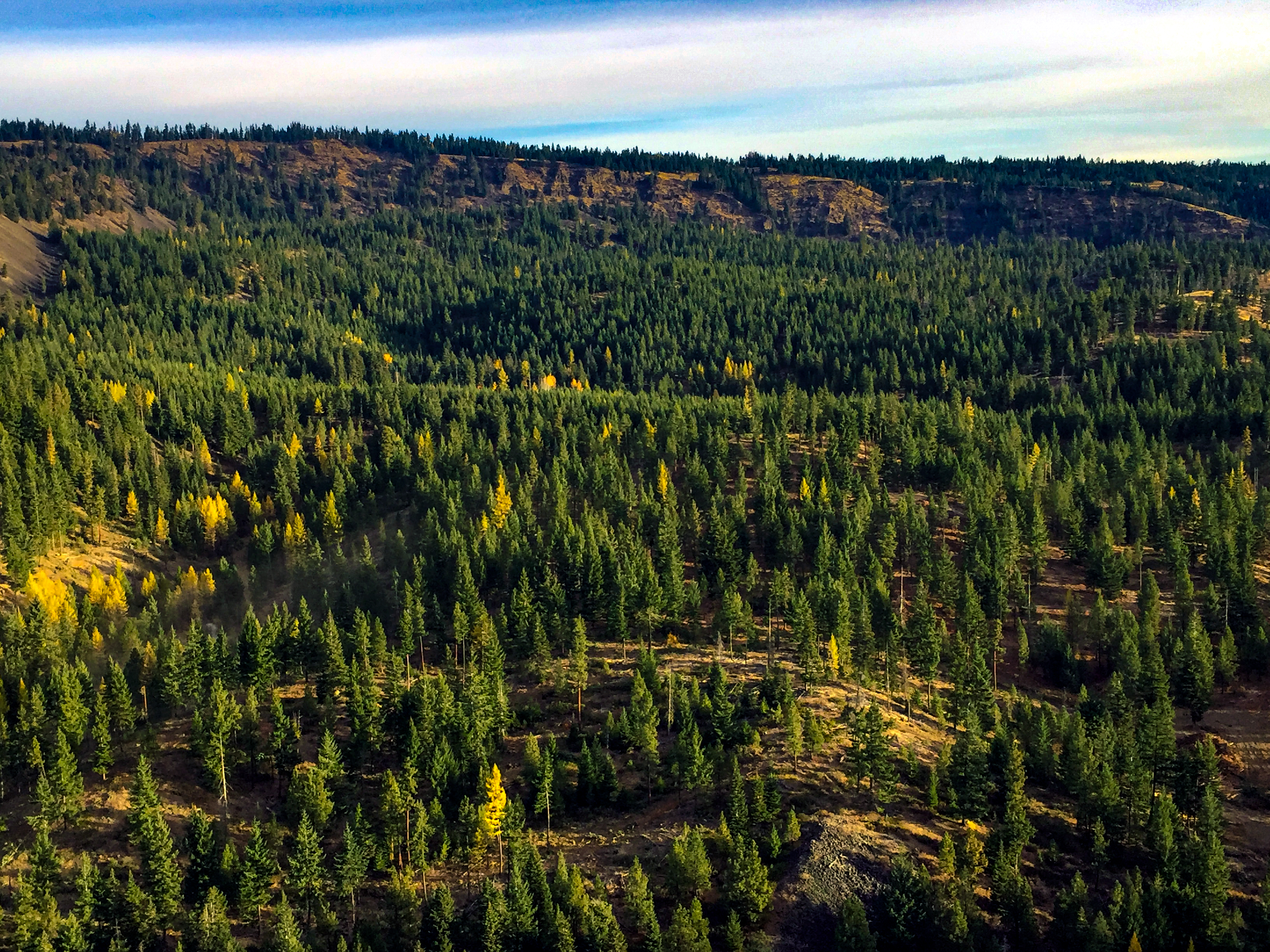 2017: Oak Creek Restoration
In 2017 Mid-Columbia Fisheries completed a project to improve fish habitat in the Oak Creek watershed. The creek enters the Tieton River, less than two miles above the confluence of the Tieton and Naches Rivers in Yakima County. Oak Creek provides valuable spawning and rearing habitat for federally-threatened Mid-Columbia steelhead in the Tieton River system.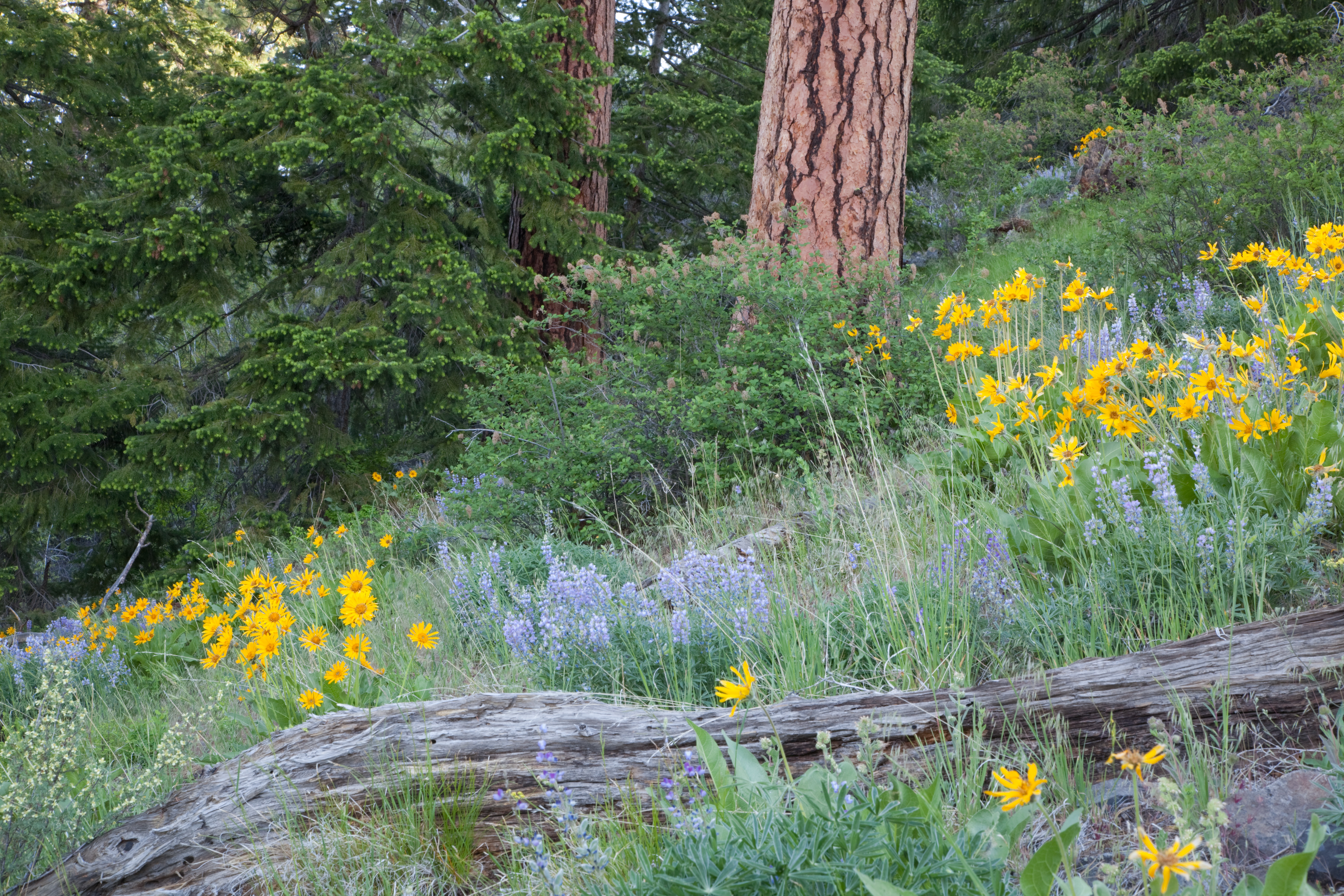 2016: Dry Creek Stewardship
In 2016, under the Tribal Forest Protection Act (TPFA), the Yakama Nation and Okanogan-Wenatchee National Forest entered a stewardship agreement to restore 548 acres of national forest lands in the Dry Creek drainage, Naches Ranger District. The project included road surface repair, road decommissioning, cattle guard removal and commercial thinning of overstocked stands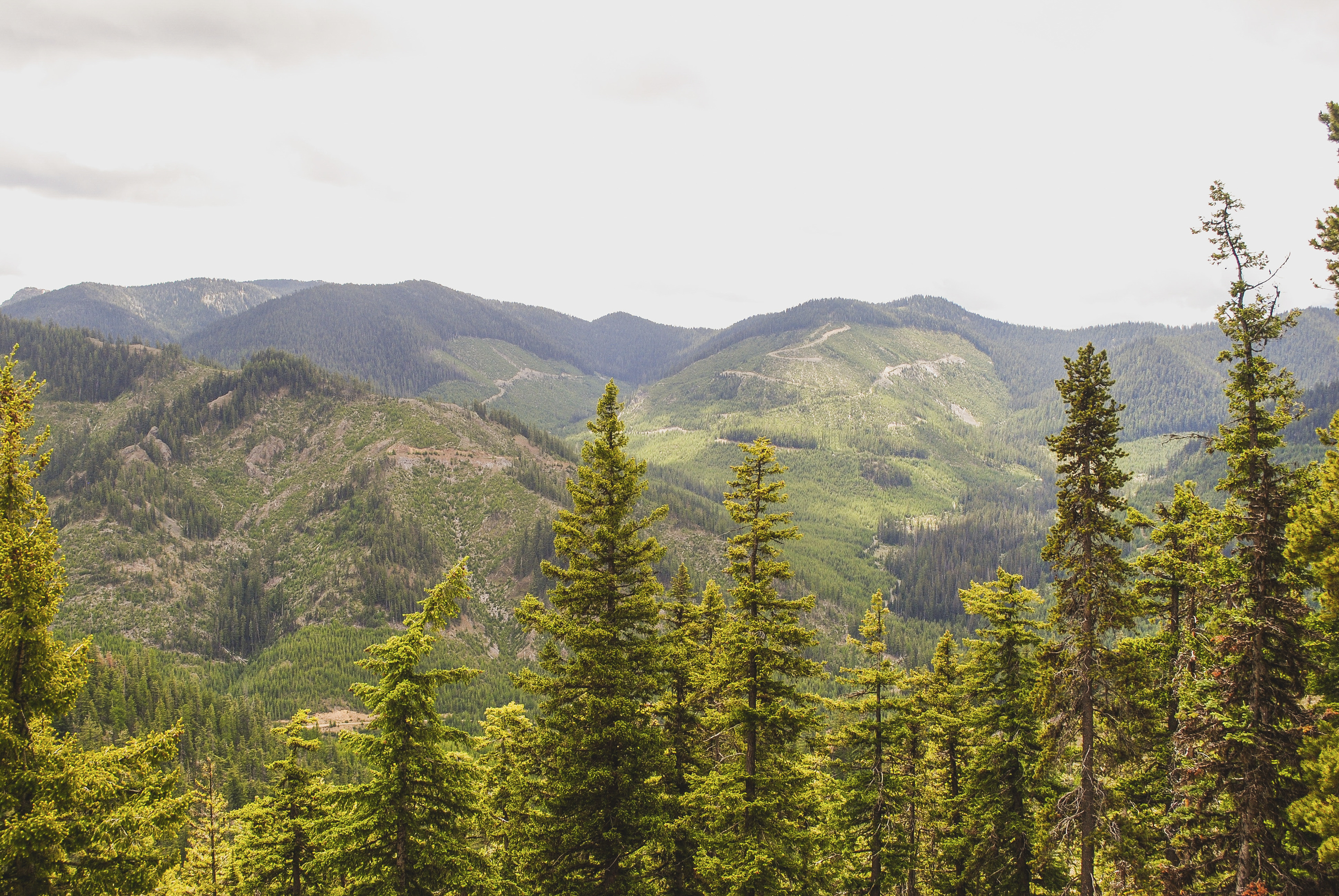 Kittitas Fire Adapted Communities Coalition

The Coalition was founded as a part of the Manastash Taneum Resilient Landscapes – Restoration Project. The Coalition is a coordinated movement to increase community resiliency to wildfire by providing education, planning and technical assistance for implementing activities with the people in Kittitas County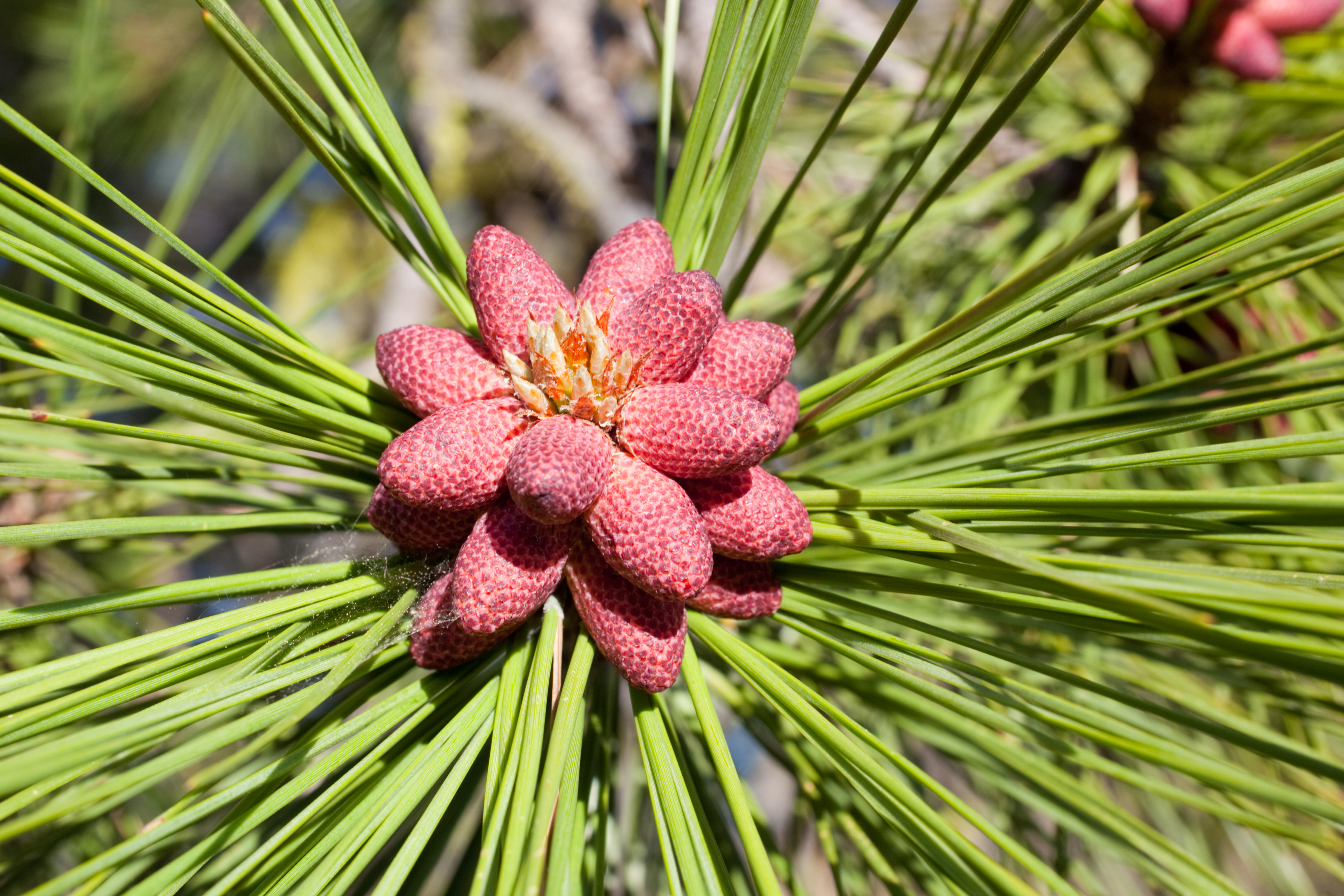 Collaborative Forest Landscape Restoration Program

Congress established the Collaborative Forest Landscape Restoration Program to encourage collaborative, science-based ecosystem restoration of priority forest landscapes. The Tapash CFLR landscape in central Washington includes 1.6 million acres of dry forest with a recent history of large wildfires.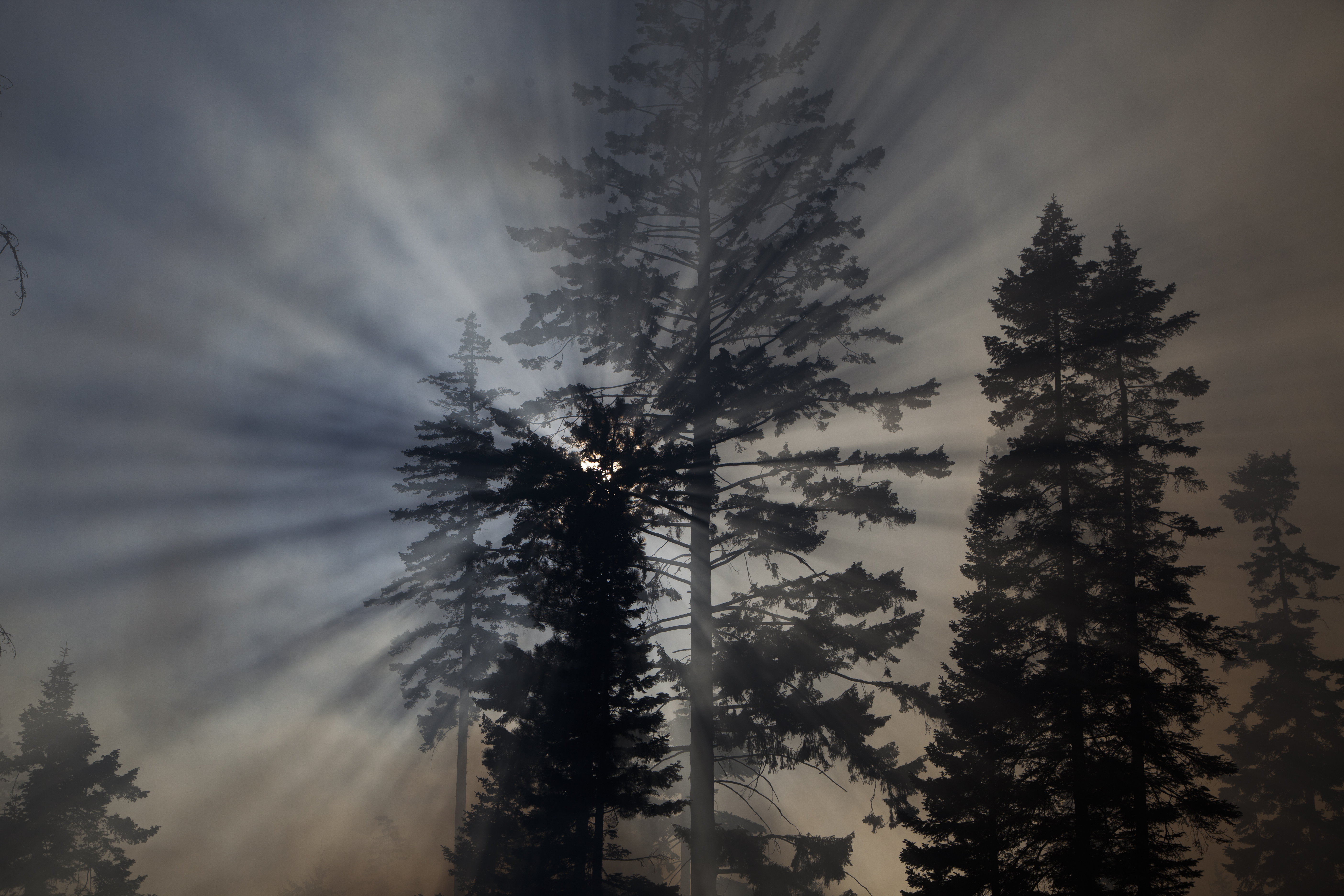 2019-Current: Cle Elum Watershed Restoration
This project is just getting started. Check back here for updates as this project advances.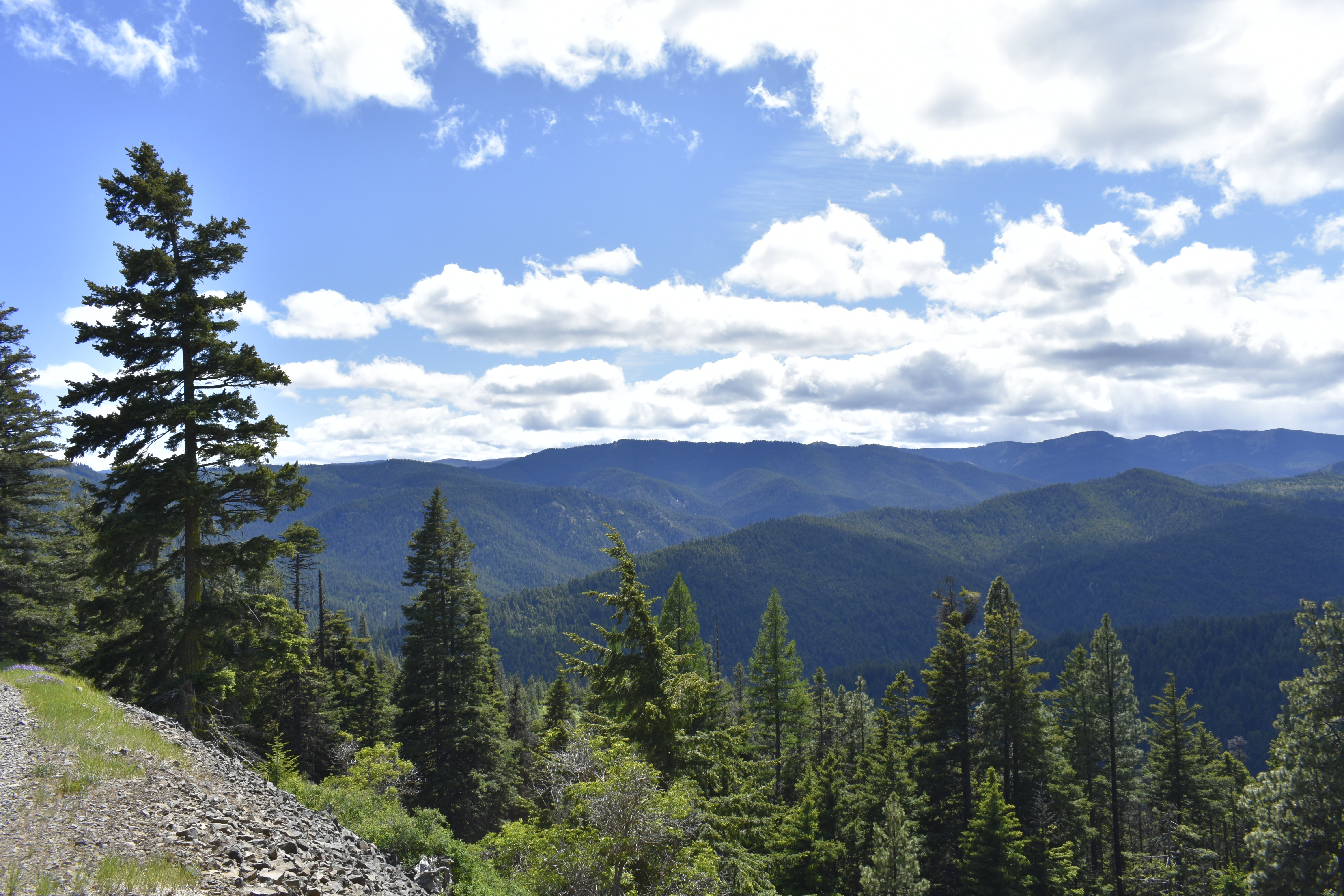 2018-Current: Swauk Pine Restoration Project
The Swauk Pine Project is a collaborative forest restoration project with the overall goal to reduce the risk of catastrophic fire and restore a sustainable transportation network that is commensurate with annual road maintenance budgets and restores aquatic health.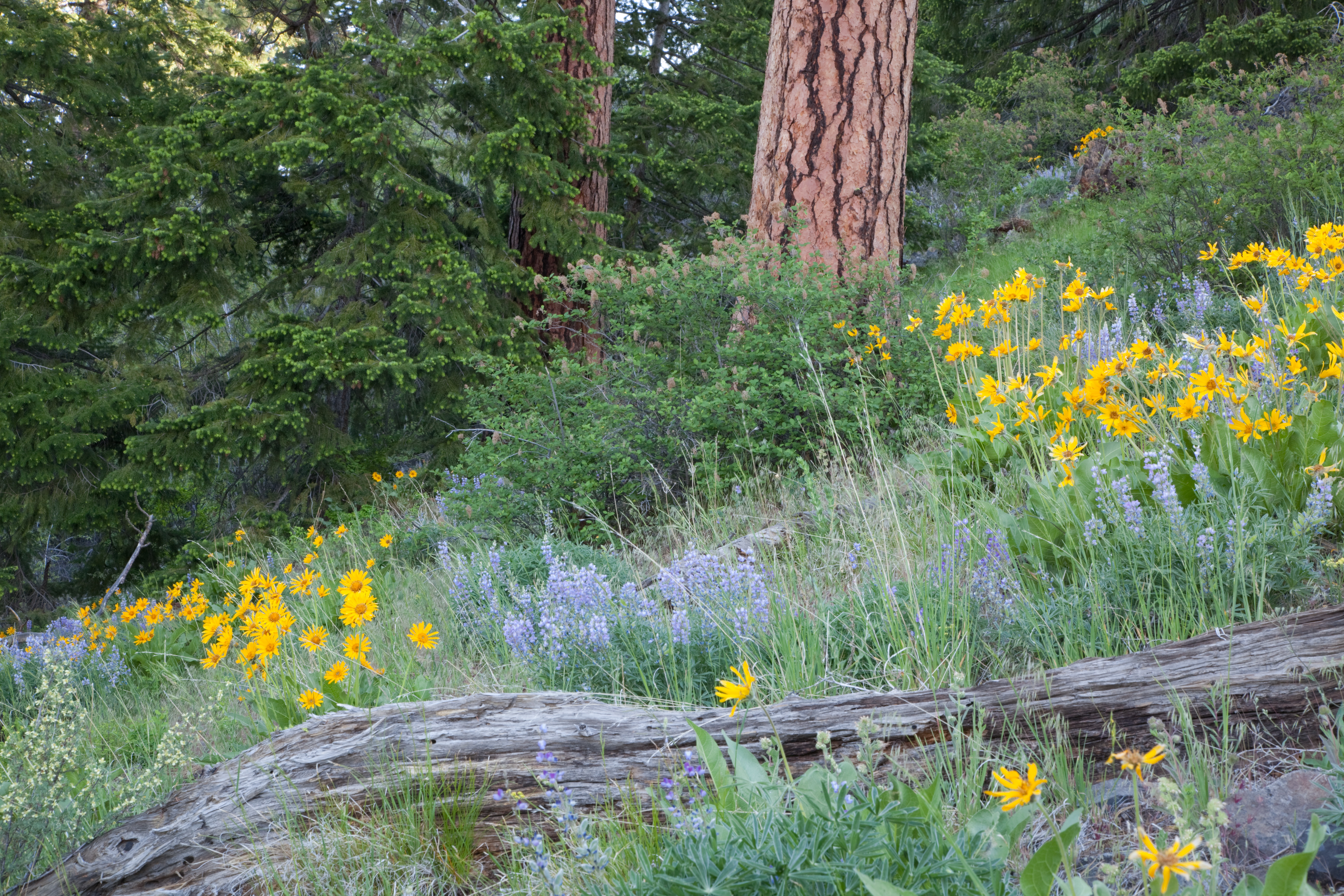 2019-Current: Ahtanum-Tieton Watershed Restoration Project
This project is just getting started. Check back here for updates as this project advances.