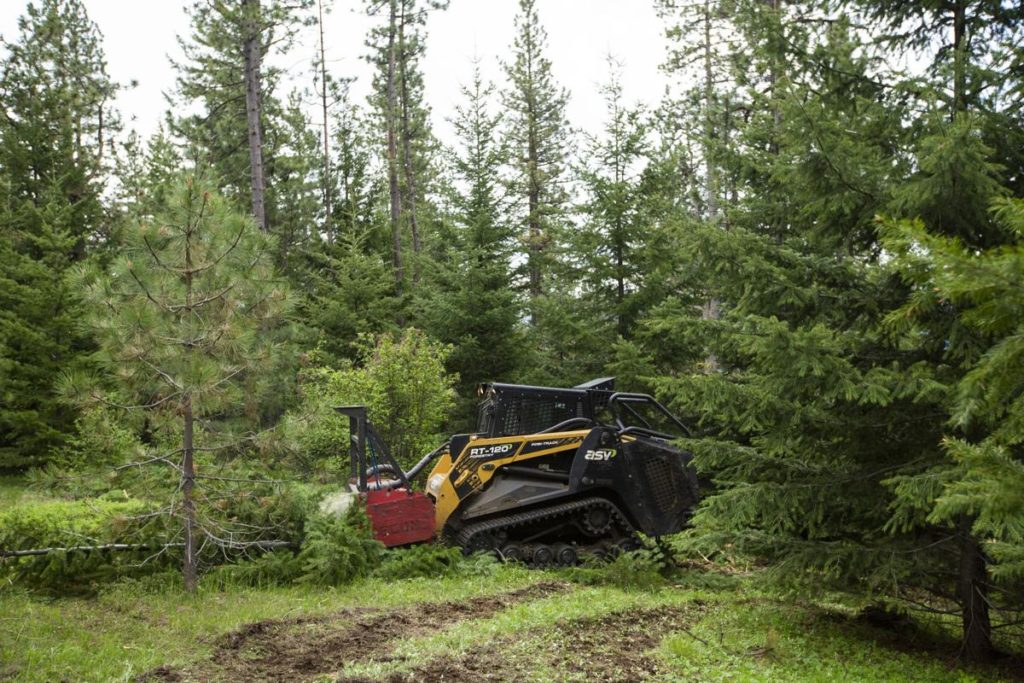 Work by the Tapash Sustainable Forest Collaborative member The Nature Conservancy to create fuel breaks on Cle Elum Ridge recently was covered by the Daily Record News.
As temperatures rise and the potential for forest fires grows in Central Washington, land managers are working diligently to ensure the risk of catastrophic damage is kept to a minimum.

The Nature Conservancy recently completed a project that helps to create fuel breaks and reduce underbrush and materials prone to burning on Cle Elum Ridge above Roslyn. The first phase of the project encompasses approximately 125 acres and was planned in conjunction with the Washington Department of Natural Resources 20-year Forest Health Strategic Plan and 10-year Wildland Fire Protection Strategic Plan.

Daily Record News. June 4, 2020.
To read the full Daily Record News click the read more button below.
---