Tapash in the News!
Collaboration builds policy to aid forests, prevent fires
Read Here!
The Nature Conservancy developing partnerships to preserve forests
Read Here!
---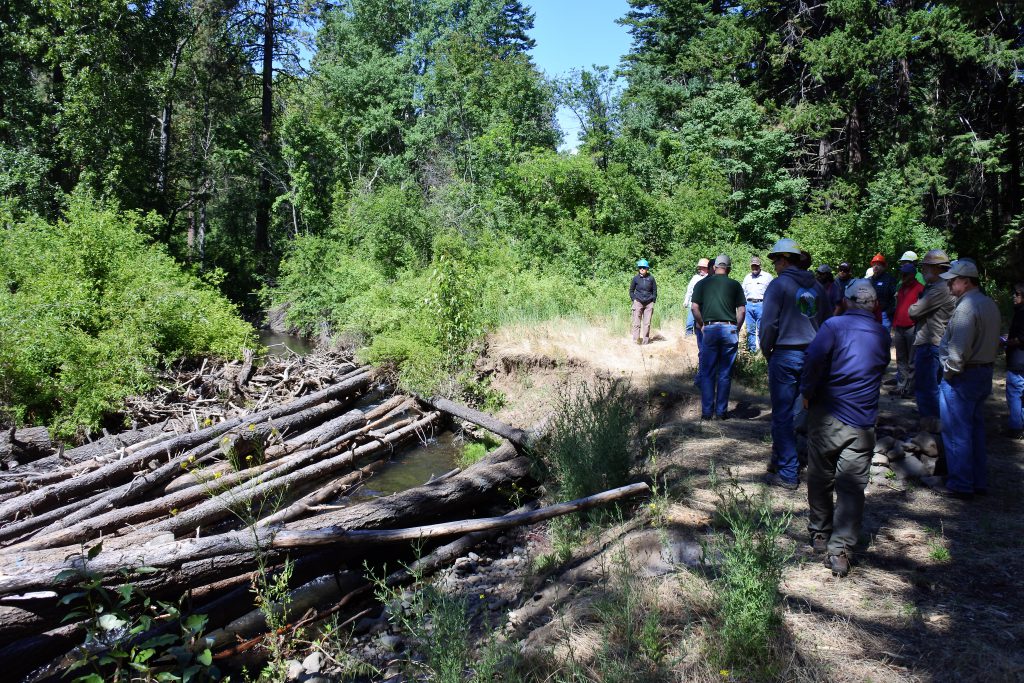 The Tapash Annual Field Trip included four project sites: Oak Creek Forest Restoration Unit 3-1, Elderberry Timber Sale, Oak Creek Stream Restoration & Wood Replenishment site and Dry Stewardship project off of 1631/1601 Road. Read the field notes here!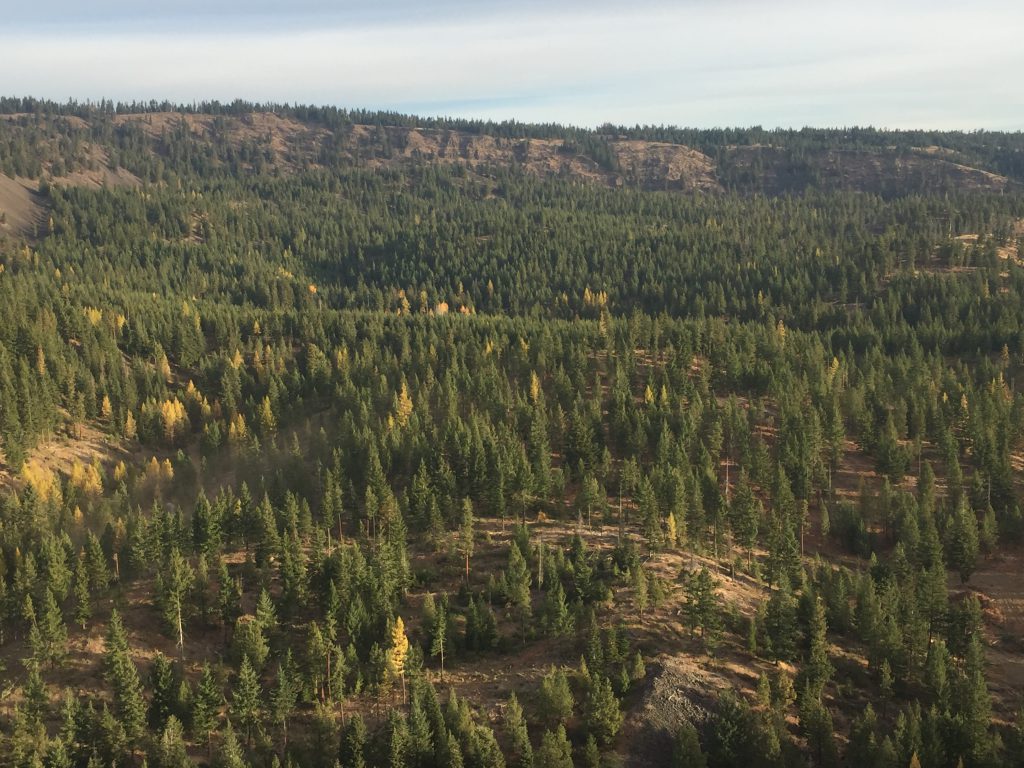 The Tapash Stakeholders Meeting was held April 21, 2017 at the Armory Hall in Ellensburg, Washington. Visit here for meeting notes and presentations.