About 10 years ago the Tapash Collaborative and the US Forest Service were awarded funding through the Collaborative Forest Restoration Act. The Little Naches Working Group was born under the umbrella of Tapash to help the USFS connect with stakeholders who have a wealth of local knowledge and deep commitment to this watershed.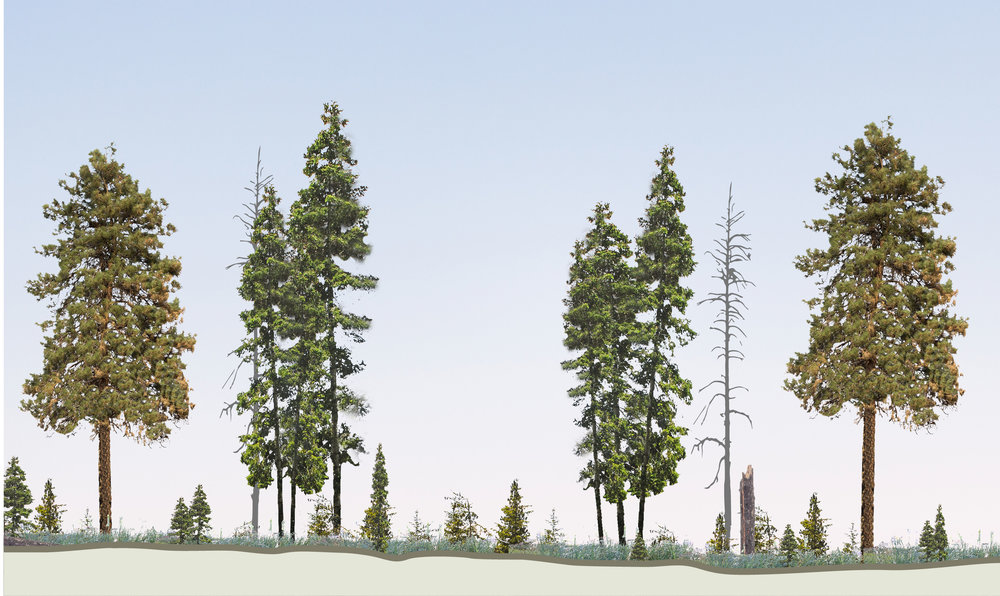 By 2014 the project working group had grown to about 40 members and established a steering committee made up of one representative from each of the six subgroups: Vegetation, Special Use Permits, Economics, Recreation, Wildlife, and Aquatics. In March 2015 the first project to come out of this working group, the Little Crow project, went to scoping.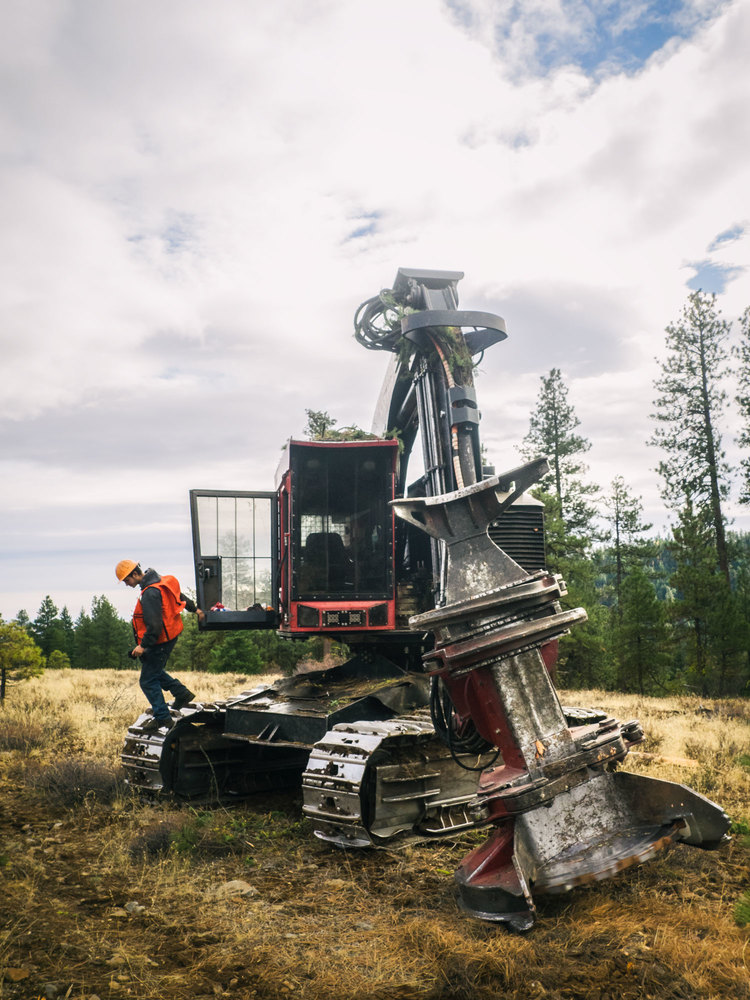 Accomplishments in the Little Naches 2013-2019
Want to know more about the Little Naches? Check out the documents below!
You need to add a widget, row, or prebuilt layout before you'll see anything here. 🙂